Another Boy entered to space by ISRO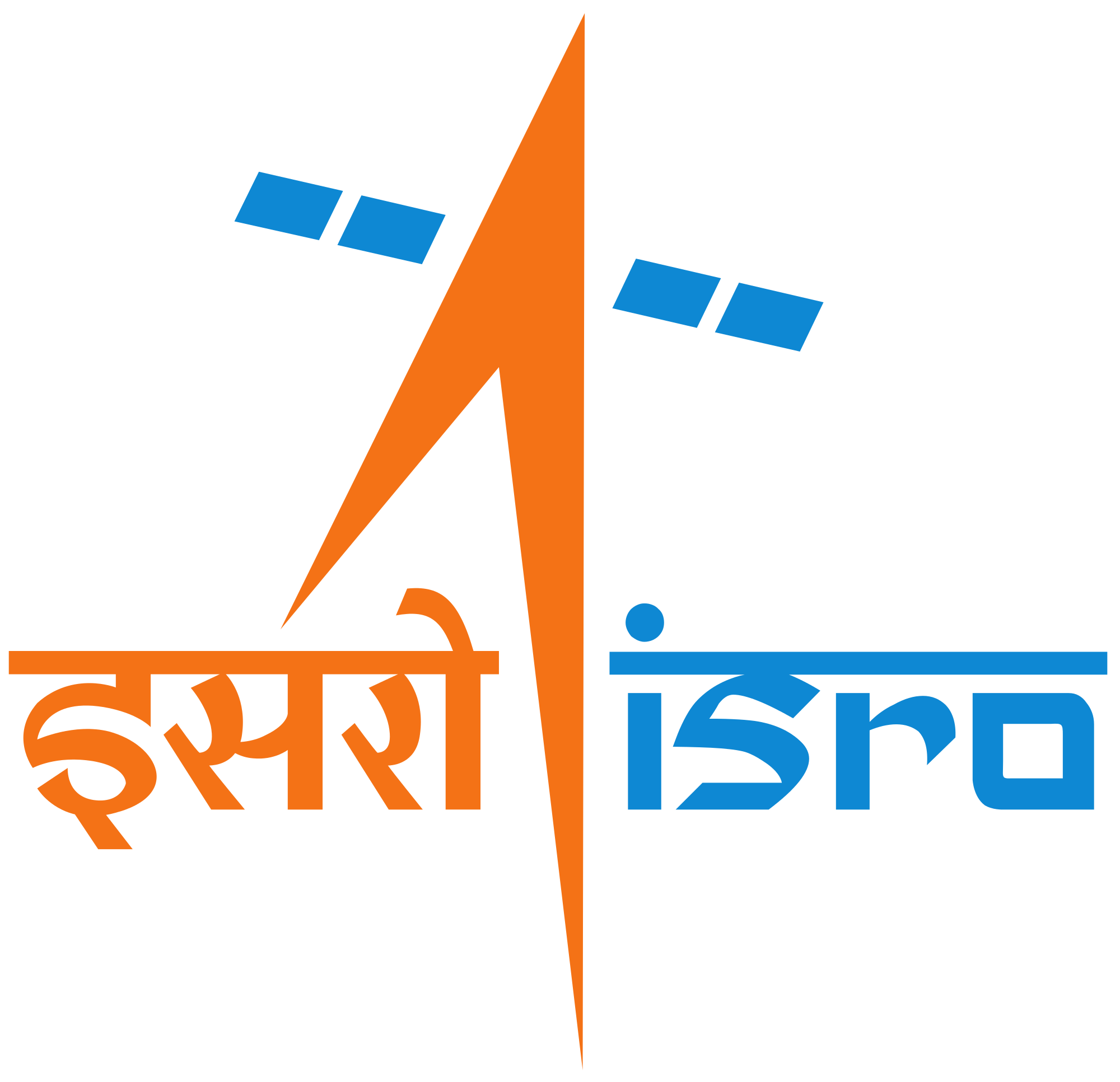 ISRO is an Indian space organization established in the year of 1962 and it has a name Indian space research committee. At 1969 this committee named ISRO Indian Space Research Organization under Department of Atomic Energy. First sounding Rocket launched from the Thumb Equatorial Rocket Launching Station (TERLS) at 1963. In 1975 the first Indian satellite Aryabhatta launched from Russia. This satellite survived for six months in the space. ISRO has done many notable things It's launched many Geostationary and Polar satellites. It's launched Mangalyan satellite to Mars with low cost compared to other Mars missions done by all over the world.
Yesterday ISRO launched India's Polar satellite launching vehicle(PSLV)-C46 successfully launched RITSAT-2B satellite to its orbit. This satellite launched from the Satish Dhawan Space Centre(SDSC) in Sriharikota. This was 72nd Mission from SDSC. RITSAT-2B launched at 5:30 am 22/05/2019. It is radar imaging earth observatory satellite. PSLV-C46 Lifted 50 tonnes to space by launching 354 satellites including Foreign satellites. This Satellite used for Agriculture and Forestry.